I answered "No" when asked whether to allow iHunter access to my location. How do I change my answer to allow location services?
You can open the Settings app on your iPhone, tap on Privacy, and then on Location Services. Make sure Location Services is turned on, and turned on for iHunter in the list of applications.
Are the regulations updated every year?
Yes. As soon as we get updated regulations from the province or state, we will process them and push them to your phone. Regulations cover the fall of the current year, and in most cases, the spring of the following year.
How do I transfer all of my existing waypoints to a new device?
On your previous phone, you can use the "Export Waypoints" option on the Settings page to package up your waypoints into a .ihunter file, and email them to yourself or friends. The recipient can click on the file to import the waypoints onto the new device.
Alternatively, you can use the new log in feature on your old and new devices. The old device will back up all the waypoints to our servers, and the new device will download them. Any devices connected to the same account will keep their waypoints in sync.
There are waypoints on the map that I didn't add. How did they get there?
iHunter partners with companies that are of great assistance to hunters to make it easy to find services they need (taxidermy, butchering, shooting ranges, etc). If you know a company that would be interested in partnering with us, or have feedback on existing partners, email us at info@ihunterapp.com.
The new "consolidated" iHunter iOS app does not recognize my previous purchases, what do I do?
Apple has required that we consolidate all our iOS iHunter apps into a single container app. We have tried our best to provide access to provinces and states that have been purchased as individual apps. We do this by marking features / apps as purchased in iCloud, and then reading those values from iCloud in the new consolidated app. If an app or in-app purchase is not being recognized in the new iHunter app, follow these steps:
– Make sure that you are using the same Apple ID as you were when you purchased the app.
– Update to the latest version of the the iHunter app that you originally purchased, and launch the app (ensure you have internet access when launching the app).
– Log into iCloud on your iOS device, and ensure that iCloud is turned on for the iHunter app that you originally purchased (iHunter SK, iHunter BC, etc) as well as the new iHunter app.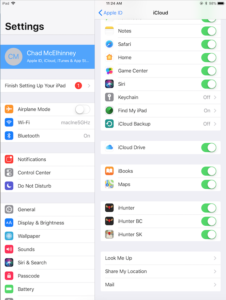 – If you are on a corporate/government phone that has iCloud disabled, please let us know by emailing us at info@ihunterapp.com and we will help you get back up and running.
– If you are not connected to wifi, make sure that you have cellular data turned on for iCloud. Here are instructions how: https://www.imore.com/how-enable-or-disable-icloud-drive-syncing-over-cellular.
If all of those settings look correct, you should just need to:
1. Close the new iHunter app. To fully close the app, follow the instructions here: https://www.imore.com/how-force-quit-apps-on-iphone-ipad.
2. Open up the old iHunter app (let it remain open for a minute or so). This will sync your purchases onto your iCloud account.
3. Open up the new iHunter app. If you go to the province selection screen, it should pull the information from iCloud and recognize your previous purchases.
Video Tutorials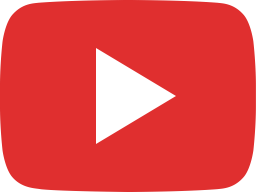 iHunter Chat Features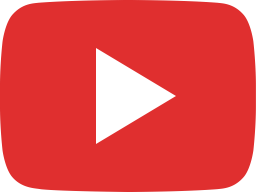 iHunter BC Public Land Subscription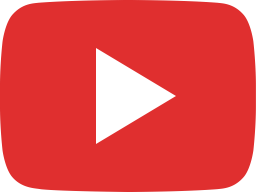 iHunter Drawers and Swipe Gestures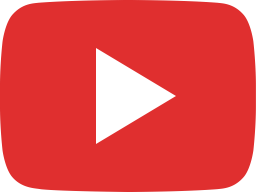 iHunter Pro Tools - Tracked Waypoints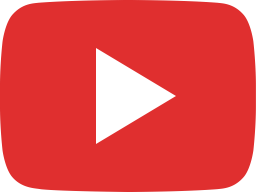 iHunter - Cached Maps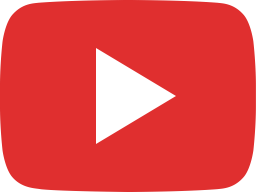 iHunter - Export & Import Waypoints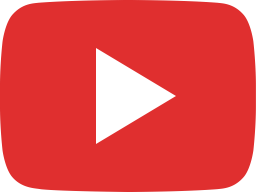 iHunter - WMS Layer Wizard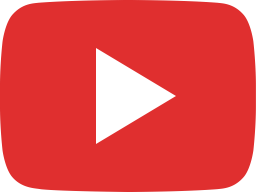 iHunter - Filtering Waypoints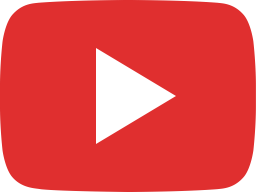 iHunter Public Land Layer - Lease Land Search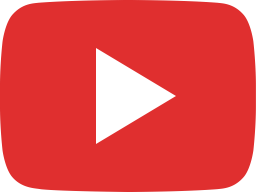 iHunter - Driving Directions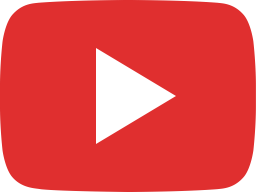 iHunter - Deleting a Waypoint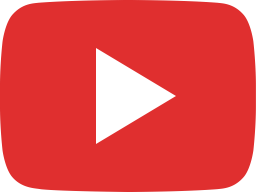 iHunter Pro Tools - Drawing and Measuring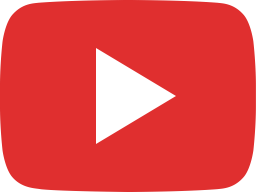 iHunter - GearHunter on WildTV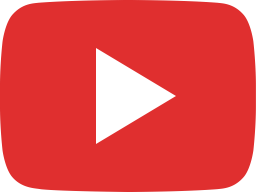 iHunter - 15 sec ad WildTV